Our tour with LIFE OF AGONY and SICK OF IT ALL begins this Thursday. We wanted to have some very special new merch to offer (some old stock still available) Happy to show it off to ya tonight.
-LOVE WHO YOU WANT tee (Logo on front, slogan on back)
-Coventry Carols logo tee
-Limited Edition CD of "The Instrumentals " 100 copies only, numbered and includes Rescord sticker
-Coaster set, limited to 50 sets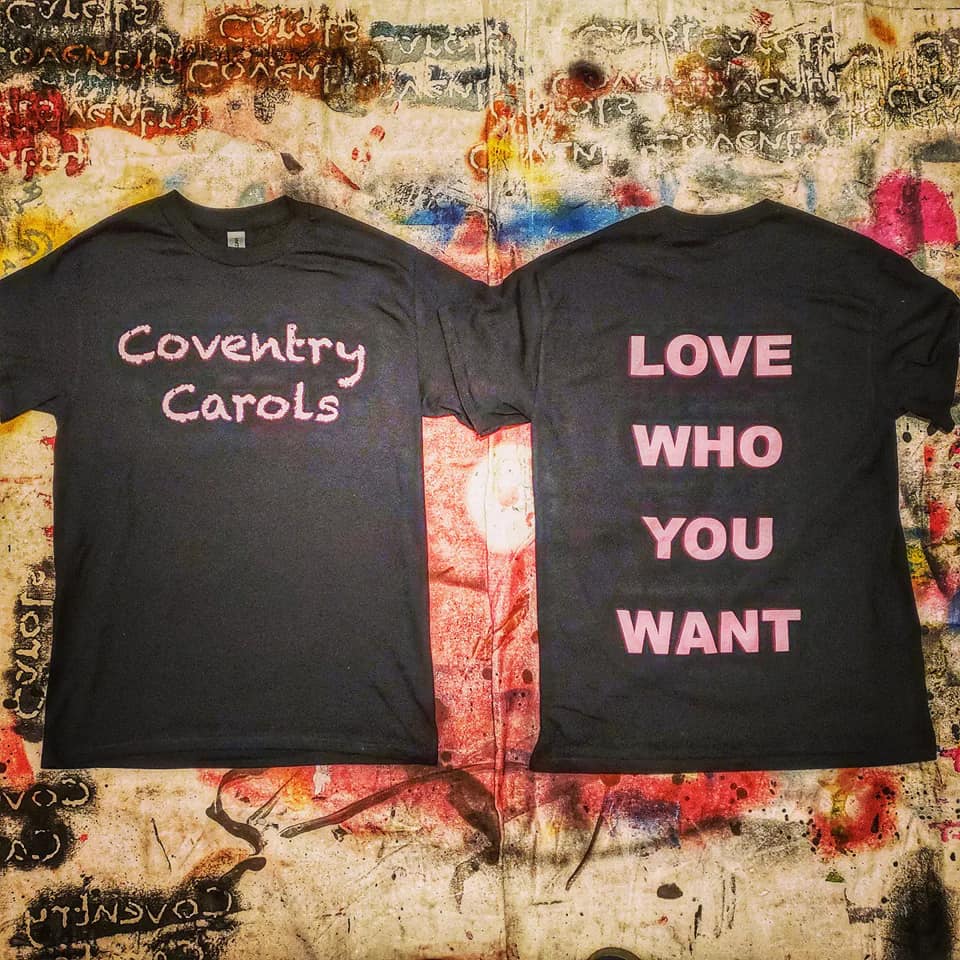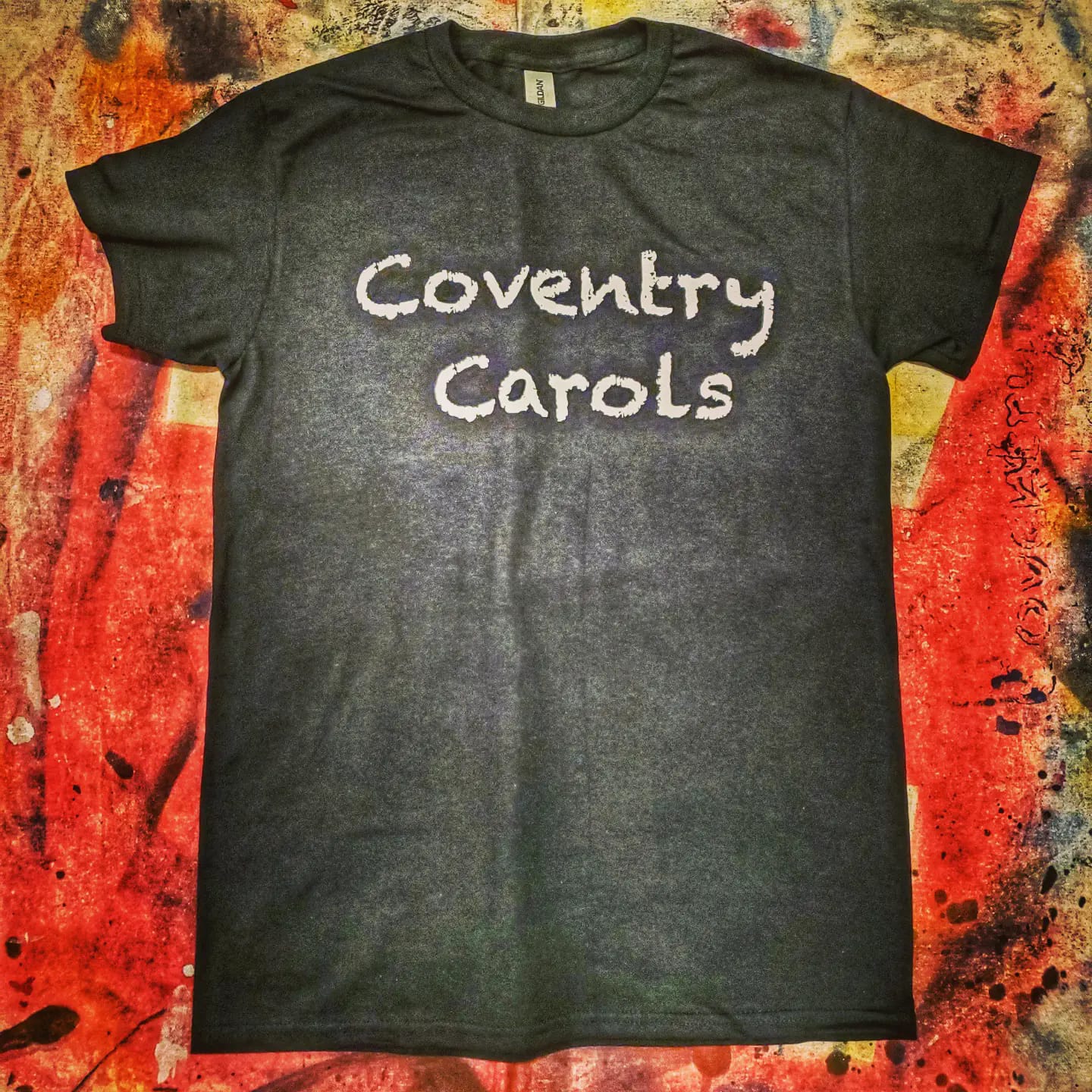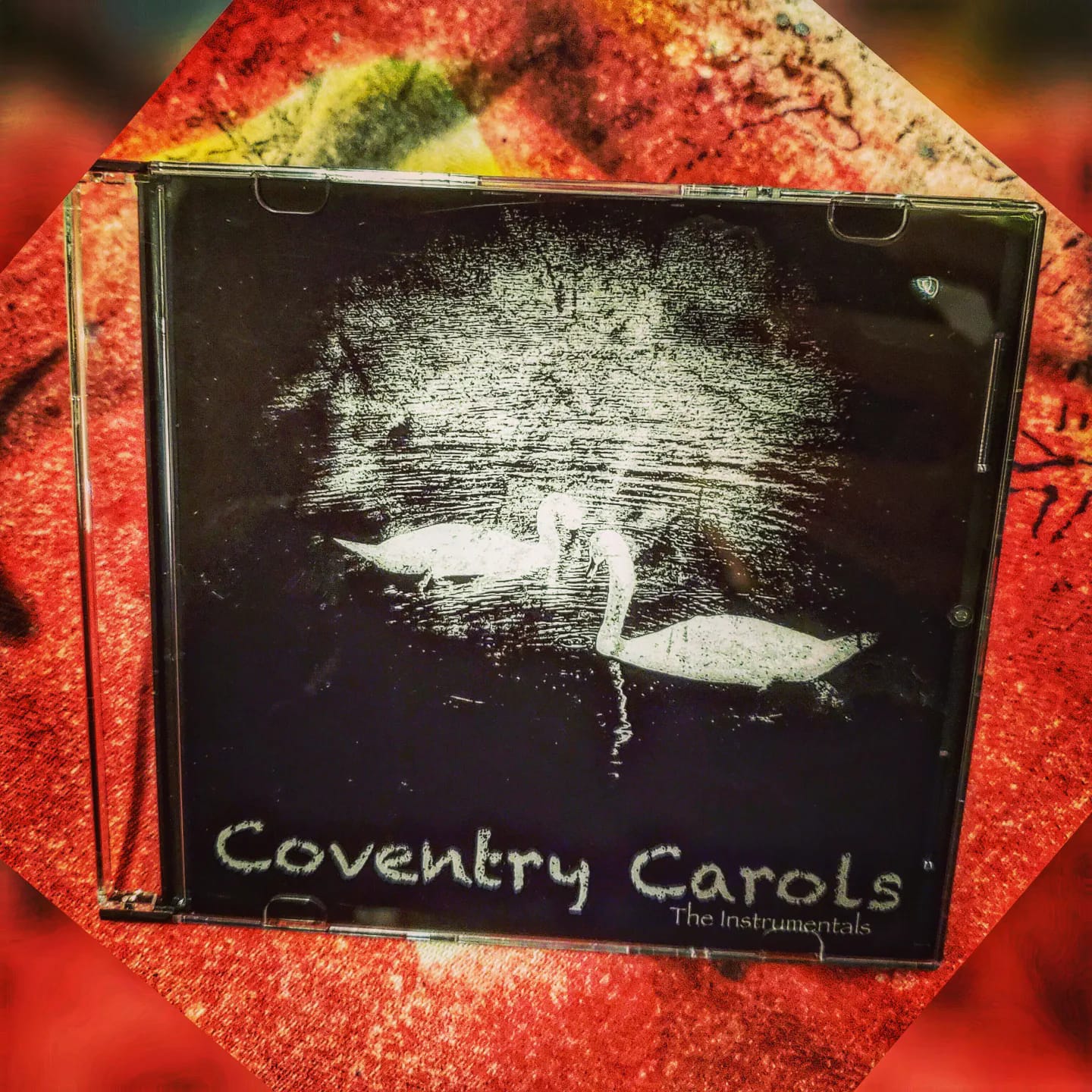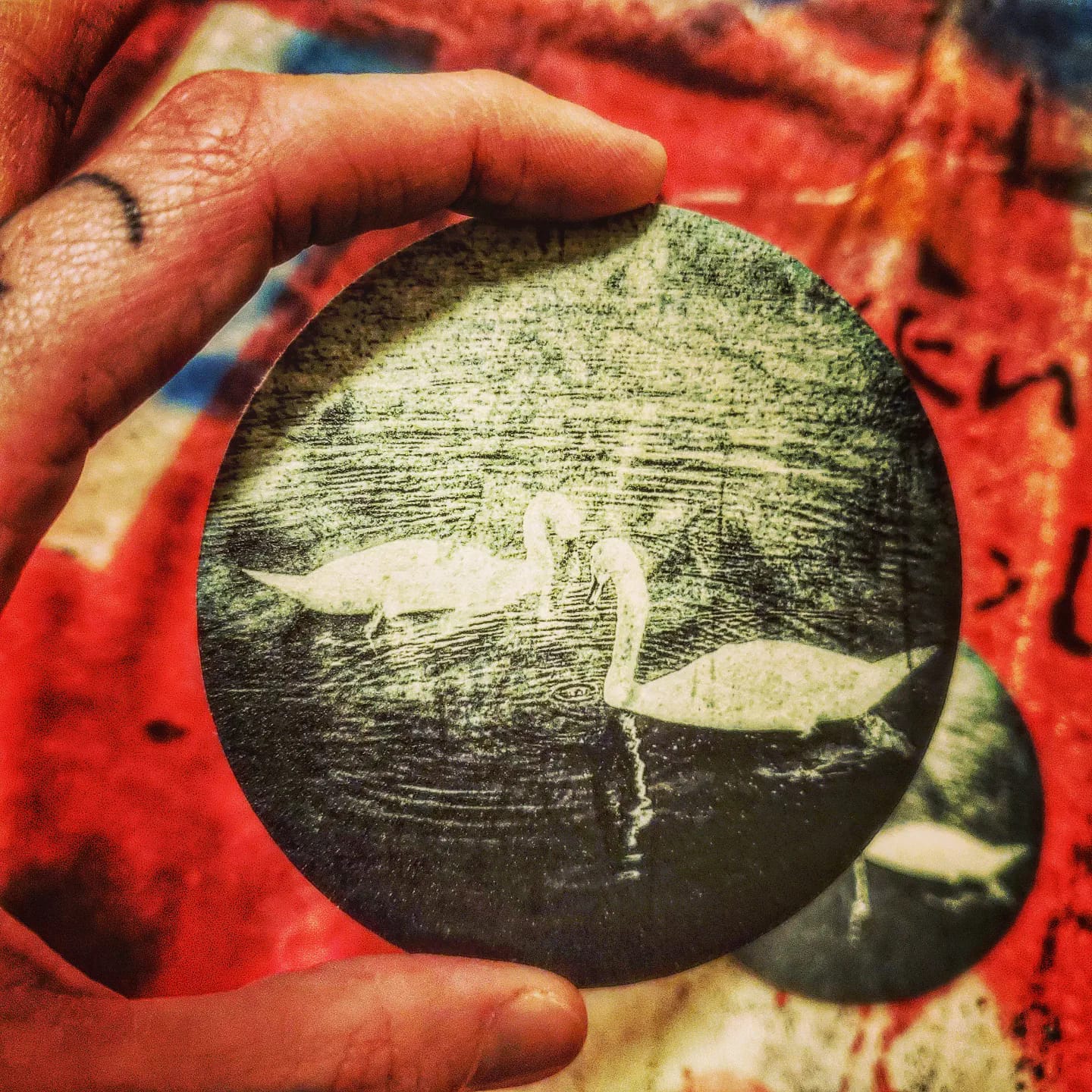 Get it all at our merch table starting Thursday night. We can't wait to meet you.